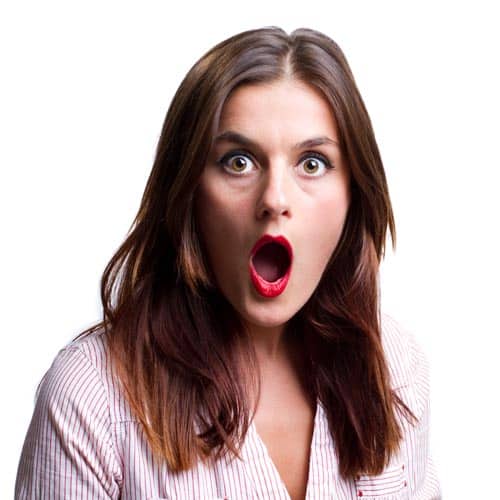 Have you ever been told that you needed to have a crown, but later found out that it was a lengthy treatment process that involved at least two appointments spanning over the course of a couple of weeks? That was the old way of performing dental care. Modern CEREC technology allows dental patients to have new crowns placed start to finish in just one dental appointment.
How does CEREC work? This technology uses 3D imaging to take a "virtual impression" of the prepared tooth once it is shaped and ready for crown delivery, eliminating the need for gooey dental impressions. This 3D image is then sent electronically to the on-site milling lab that transforms the image into a real life crown during the very same visit. The precise level of detail makes CEREC crowns fit even better than a crown made in a professional dental lab.
Each CEREC crown is made of tooth-colored material that blends in with the other teeth of the mouth. As soon as the 3D milling equipment is finished fabricating the crown, it is ready for immediate (and permanent) placement in the mouth. There's no need to worry about a bad fit or having to come back to finish the appointment later on, because the crown wasn't delivered by the lab.
CEREC crowns can be placed anywhere in the mouth, including the front teeth. Not only does CEREC make full coverage crowns, but it can also be used to make inlays, onlays, or implant crowns.
Want to find out more about what CEREC can do you for you? Call us today to schedule a complimentary consultation visit with Dr. Chris!